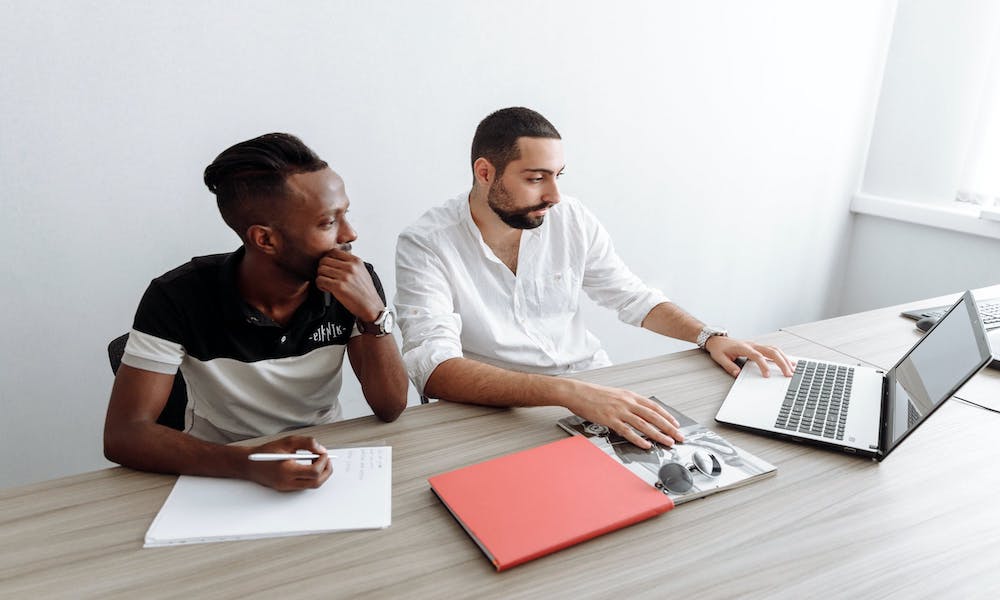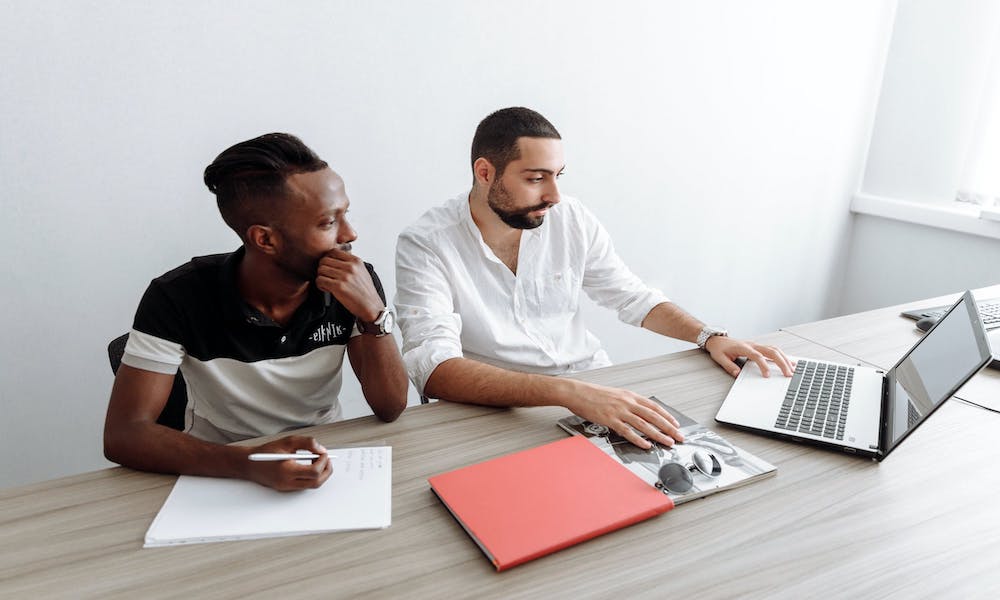 Career setbacks come in many different forms, but any of them can leave you feeling powerless. Losing a job or finding out the business that employs you is closing are both devastating turns of events. The financial implications may seem like a cause for despair, but there is always a reason to have hope. You can choose to see this career setback as the perfect opportunity to start a business of your own. Once you understand why now is the perfect time to become an entrepreneur, you can take the first steps toward creating your own career freedom as a business owner.
You Have the Motivation to Bounce Back
Experts explain that job loss often brings the same stages of grieving as many other unfortunate events. It is important to acknowledge and process your grief at every level, rather than trying to deny it and power through. By doing so, your grief can become a motivator to succeed like never before.
When healthy grieving gives way to powerful motivation, you may be surprised by what you can accomplish. This type of self-empowerment might provide just the launching point you need to get over the initial hump of starting a business.
You Know What It Feels Like to Fail
While it may not feel like something to brag about, experiencing job loss gives you something valuable that other entrepreneurs might lack. Knowing what it feels like to fail means that you will likely take every necessary precaution when launching your business.
Many new entrepreneurs overlook the importance of investing in business insurance. You can take a more prudent approach by exploring the business coverage options from Dark Insurance. Build a plan that will protect you against liability concerns, property damage, and other risks that every business faces.
You Might Already Have a Business Dream
If you have the drive to become a business owner, then odds are that you already have a creative idea in mind. Many would-be entrepreneurs dream about how they would run a business and then claim that they would take the leap if they had the right opportunity. For you, a seemingly unfortunate career setback might be that opportunity. If you do not yet have an idea for your enterprise, though, you might consider some modern business types including:
Freelancing

Online tutoring
Virtual assistant
Consulting
You Can Succeed by Using the Best Resources
When you begin building the foundation for your new business, you need to find the right tools to create the best chances for success. You can start by using a business plan template to outline the future of your operations. Every solid business plan should have steps to set up a new company, including details on your business's structure, your methods for selling products, and how you will fund and budget your expenses.
Adopting the best software early on is another key aspect of making sure your business will run smoothly. Incorporating the best solutions for accounting and invoicing, for example, will ensure efficiency and accuracy when it comes time to report on taxes.
Suffering a career setback might make it feel like your current trajectory has met a definite end. However, it could just as well be a great chance for a new beginning. By taking the opportunity to start a business of your own, you might feel more fulfilled and successful than ever before.