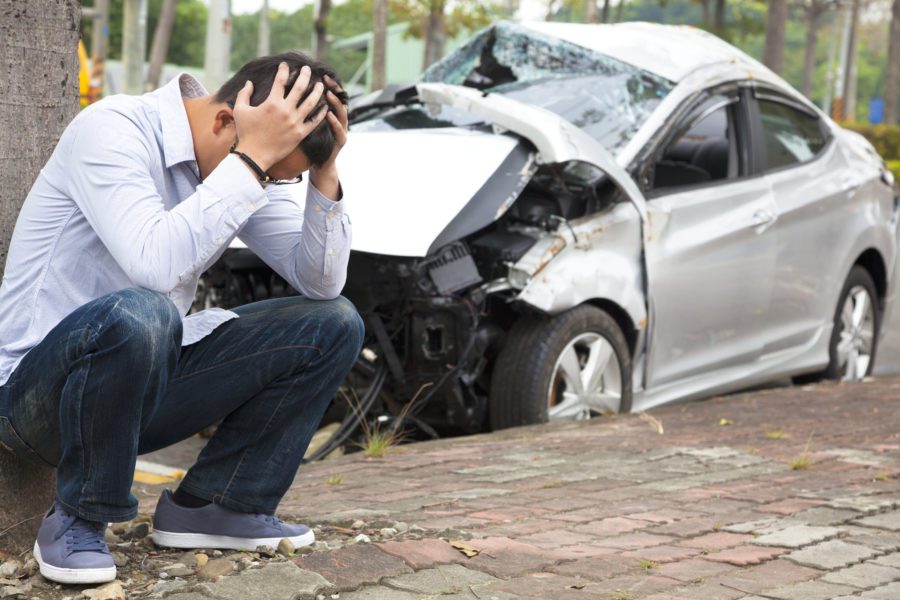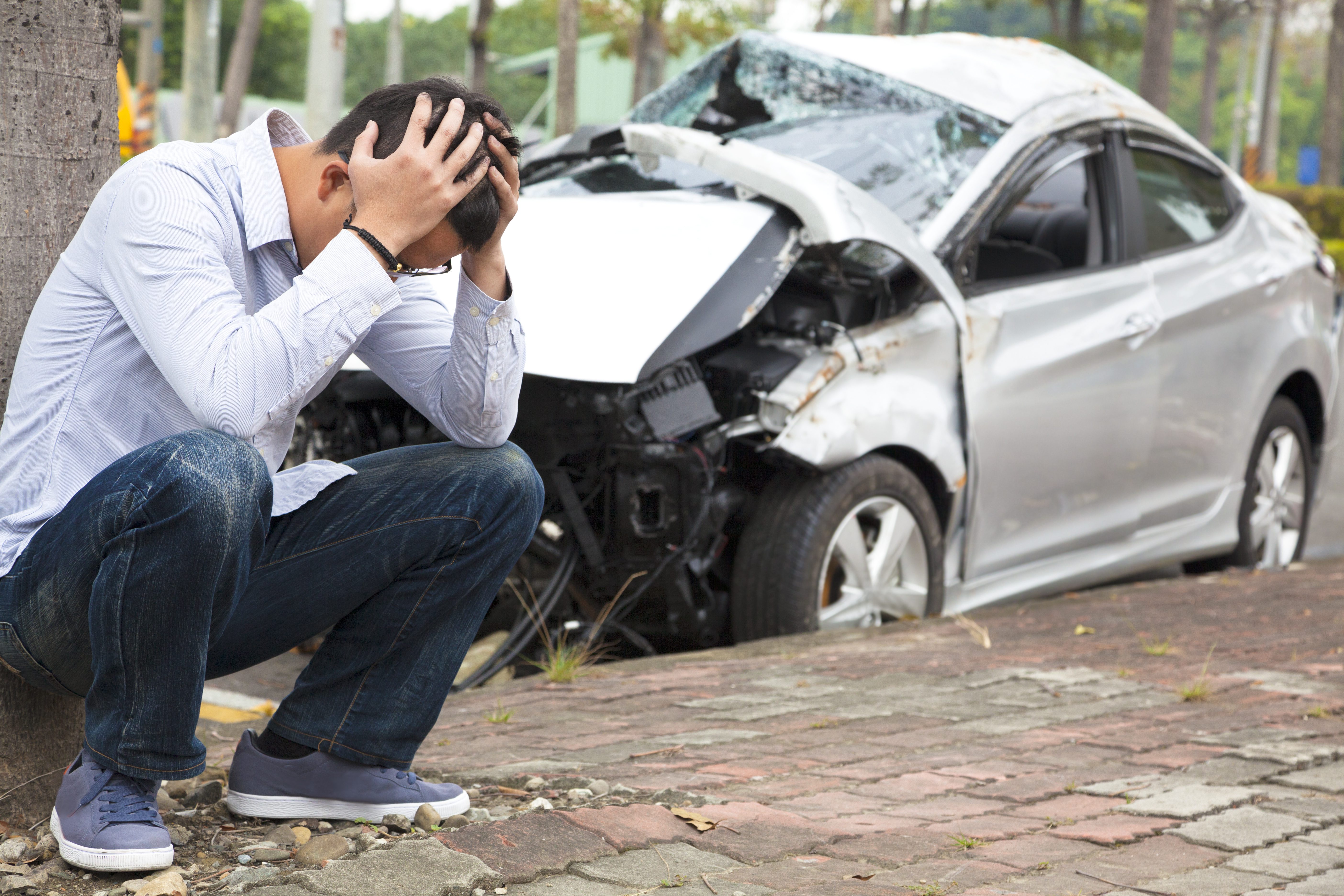 Keeping your family safe can be a big job these days; it seems that every day there's a new worry to consider, especially when it comes to our children. Finding ways to ensure that everyone is healthy in both mind and body can be overwhelming, especially as anxieties and health scares rear their ugly heads. When it comes to being in the car, however, there are several things you can do to help your family stay safe, and a few things you can do to protect everyone in the event that an accident does happen.
Taking another look at your car insurance to see where your coverage lies is a big step; while no one wants to think about what would happen if an accident did occur, it's crucial to make sure you're prepared with coverage that will help you get back on track if your car is totaled or if you are deemed in the wrong for the accident. It's also important to make sure your car is in great shape and that the maintenance is up-to-date, as this will help give you peace of mind and will prevent costly issues down the road. So, read on for a brief guide on how to protect your family in the event of a car accident, as well as how to help prevent problems from occurring.
Change Your Insurance Coverage
If you don't already have full coverage on your automobile, consider making some changes to your insurance policy. Full coverage will help you pay for collision repairs as well as medical bills, whereas liability will only cover the other driver. Full coverage will cost you more money up front, but it will save you cash in the long run and give you peace of mind as well. Keep in mind that several factors affect the price of your insurance policy, including your age, gender, credit score, and insurance score.
Keep Up with Car Maintenance
Making sure your car's maintenance needs are well taken care of will help to avoid accidents, since things like your brakes and tires play big roles in the safety of your car and both take lots of wear and tear over the course of a year. Getting regular oil changes and having tires rotated, brakes checked, and windshield wiper blades replaced regularly are all easy, budget-friendly ways to keep your car in great working order and prevent accidents.
Seatbelts and Car Seats
Some of the greatest causes of injury to children in the event of a car accident stem from seatbelt or car seat issues. So, make sure your child is wearing their belt correctly at all times, especially if they use a booster seat. Car seats should be properly secured and should be facing the right way according to your child's weight and height. Check online to find out the guidelines for various ages in your state. It's also important to make sure children sit in the backseat, as the front seat can be dangerous for little ones during an accident.
Slow Down
Busy parents often find themselves in a hurry, rushing to work, school, and soccer practice. While it's unavoidable sometimes, it's important to slow down and be careful, especially if you're feeling extra distracted. Leave the phone in your bag, have the kids sit quietly, and focus on your driving to prevent accidents and keep anxiety at bay. Remember the rules of the road and don't let your emotions take over, as this is a common cause of accidents.
Protecting your family is paramount where the car is concerned, so think of the best ways you can make safety a priority when traveling together. By keeping your car in great shape and staying updated on laws and regulations, you can ensure you and your loved ones are protected.
Author: Janice Russell