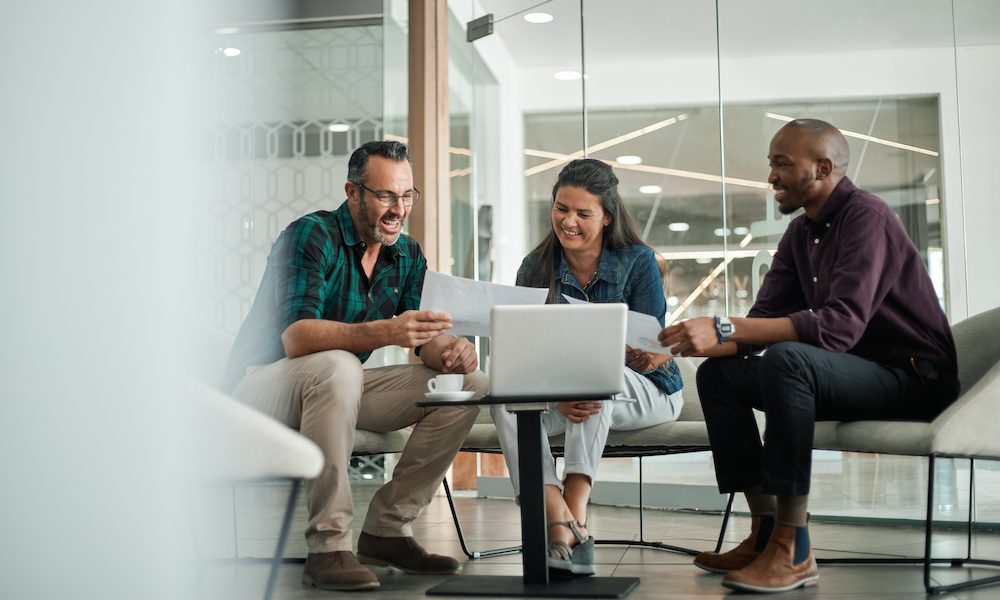 By: Beth Holland
"If you're not in the industry, you may have many questions when purchasing insurance.
An independent agent gets to know you and your insurance needs.
How do I know what type of insurance I need?
How much coverage is the right amount?
What is the right insurance company for my lifestyle?
Insurance companies – sometimes referred to as carriers – have different structures and use different types of sales agents. Understanding your options can help you decide which is right for you."