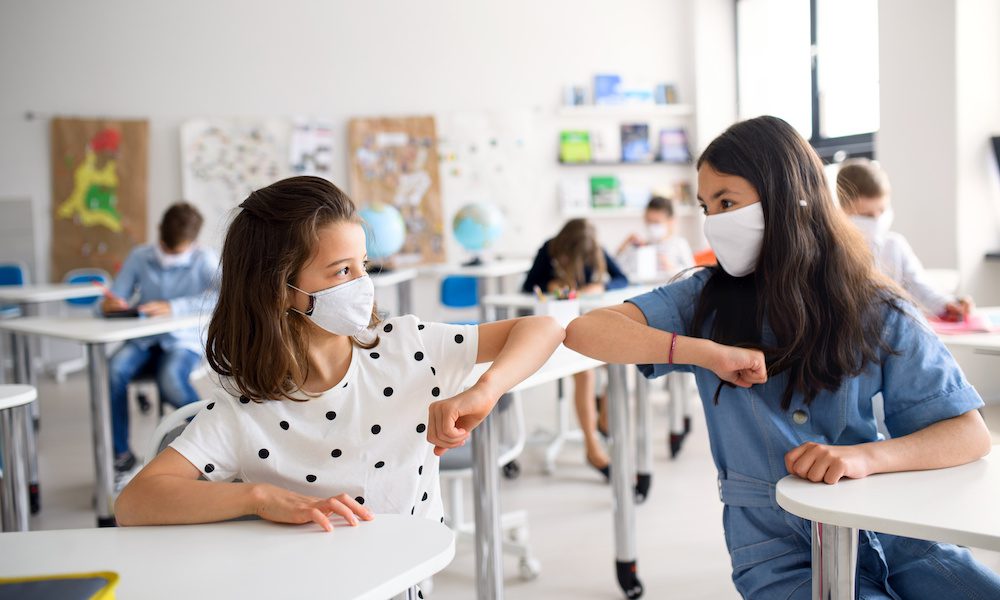 Written by: Cincinnati Insurance
"Continued effects of the coronavirus pandemic seem to assure that this will be a back-to-school season like no other. While every community and school district is likely to have its own protocols to cope with the threat of COVID-19, other experiences are universal and unchanging. Review our blog posts from prior years for safety and insurance tips that are especially important as school resumes.
BUSES AND CROSSWALKS
First up: bus safety. Our video is a quick way to remind kids to follow safety rules when traveling to and from school.
Motorists should stay alert at school crossings and near school grounds. Children often misjudge the dangers of traffic."